Welcome to Boulevard Homes
Apply Online Today To Join Our Waitlist
We are currently working from a Waitlist. If you would like to join our Waitlist please take the first step by Applying Online
Dont settle for a home or apartment too small for your needs or too big for your budget. Boulevard Homes is the perfect solution for you! Located in Columbus, Ohio, Boulevard Homes is a community of Lease-to-Purchase, single-family, new construction and renovated homes. Our comfortably priced 3- and 4-bedroom homes are equipped with desirable amenities at a great location! Call today for more information!

If you are interested in our property please contact us for complete details or apply now to join our waitlist.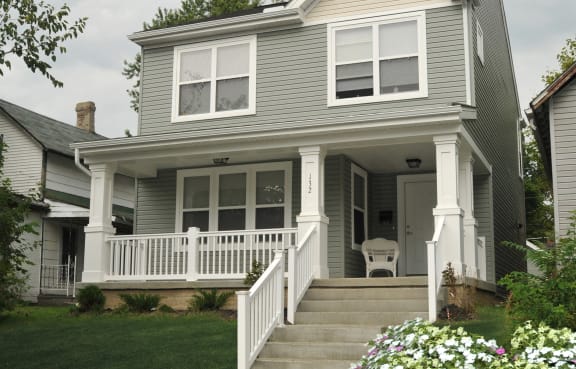 AMENITIES
A comprehensive list of our apartment amenities
PHOTOS
Embrace a Unique Living Experience
Browse through our photo gallery and see what sets our community apart.